Pavani Konatham
Quality Assurance Practice Lead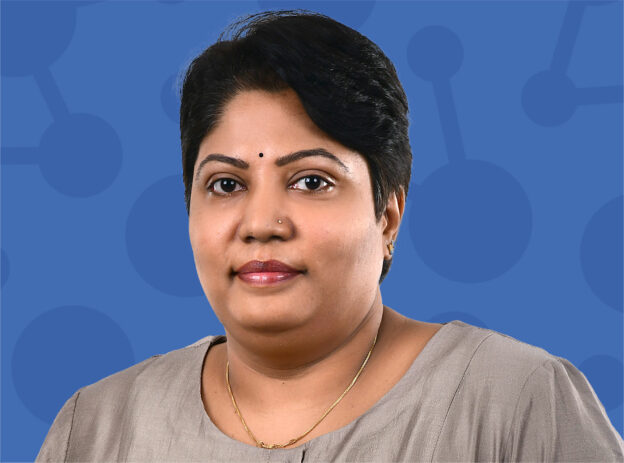 With more than 20 years of experience in driving complex engagements, Pavani is an expert in business value identification, compliance/risk management, agile transformation, IT strategy and governance. Pavani leads the Quality Assurance Practice at Futureproof, collaborating across teams to ensure testing processes and practices are implemented within the organization.
Prior to joining Futureproof in 2023, Pavani held senior leadership positions at NewVision Software, TechMash Software and Wipro Technologies, driving the technology portfolios and building teams to ensure client success. Prior to that, she led teams and projects at Satyam Computers (TechMahindra).
Pavani holds a master's degree in Information Systems from Acharya Nagarjuna University in India. She resides in Hyderabad with her husband, daughter and cockatiel parrot.