Jonathan Madnick
SVP Client Success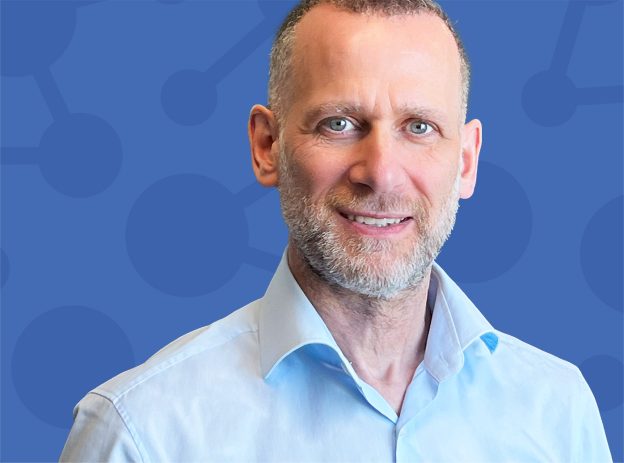 Jonathan has over 30 years' experience leading large teams in the implementation of enterprise software solutions for telecommunications, financial services, government and other consumer-focused service providers. With a track record of building strong relationships and earning the trust of clients, technology service management teams, and professional services staff, Jonathan has consistently demonstrated his ability to deliver successful outcomes.
Before joining Futureproof in July 2022, Jonathan held a senior management position in the Data and Decisioning Practice at Merkle. There, he led a team of 20+ professionals in delivering the 1:1 decisioning program for the Verizon Wireless Postpaid Consumer line of business from 2012 to 2021. Prior to that, he served as a Consultancy Services Manager for Chordiant Software, leading engagements at Capital One, MetLife, 21st Century Insurance and Principal Financial Group, among others.
Jonathan holds a BA in Political Science from Tel Aviv University and an MBA from Georgetown University. He is married, has an adult son, and resides in Fairfax, VA.