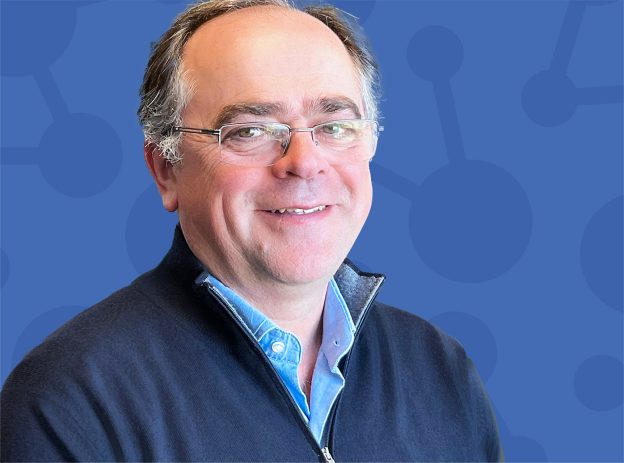 From 2010-2018, Iain was a director and shareholder with Comet, leading the European Pega practice. He sat on the Group board, was managing director of the UK business and led the global Pega practice. Iain directed sales and delivery engagement activities with clients such as Royal Bank of Scotland (RBS), British Airways, Clydesdale Bank, EE, O2, Sky and Vodafone. Iain has configured teams of marketers, technologists, data architects and business transformation professionals to get clients' complex customer interactions working like they should.
Prior to joining Comet, Iain worked for Pega (Chordiant) in senior consulting leadership roles, then as Client Executive responsible for business development and relationship oversight with a number of major accounts, including BSkyB, RBS, Barclays, and Elisa. He achieved considerable enterprise sales success across the Chordiant technology suite.
Iain retired in 2018 post the Merkle acquisition of Comet and lives in Edinburgh, UK.