Christian Davies
Director of Decisioning, EMEA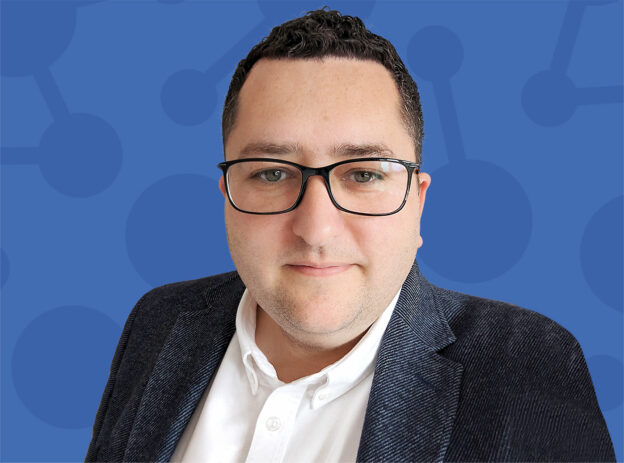 Christian brings a deep knowledge of Pega products and extensive experience leading large-scale, complex marketing engagements to his role. He spearheads the decisioning practice for Futureproof, EMEA, developing and implementing best practices and ensuring compliance across projects. Christian also serves as Principal Decision Architect, designing the application architecture for clients' decisioning capability and overseeing the decision architecture team.
Christian began honing his Pega expertise in 2011 as a Pega System Architect at Capgemini. He worked across government projects and led development teams for key tax recovery case management systems before transitioning to Pega Marketing (now Pega CDH). There, he managed many successful decisioning implementations for brands including Homeserve, TalkTalk, British Airways, Cornèr Banca, Life Time Fitness and British Telecom.
Christian holds multiple Pegasystems certifications and a BEng in Computer Science from the University of Birmingham. He lives in Warwick, UK, with his wife and two dogs.